Only One Time Payment Of $97



Only One Time Payment Of $97

If it works best for your schedule, you may come to just one of the 2 days.
*There will NOT be a REPLAY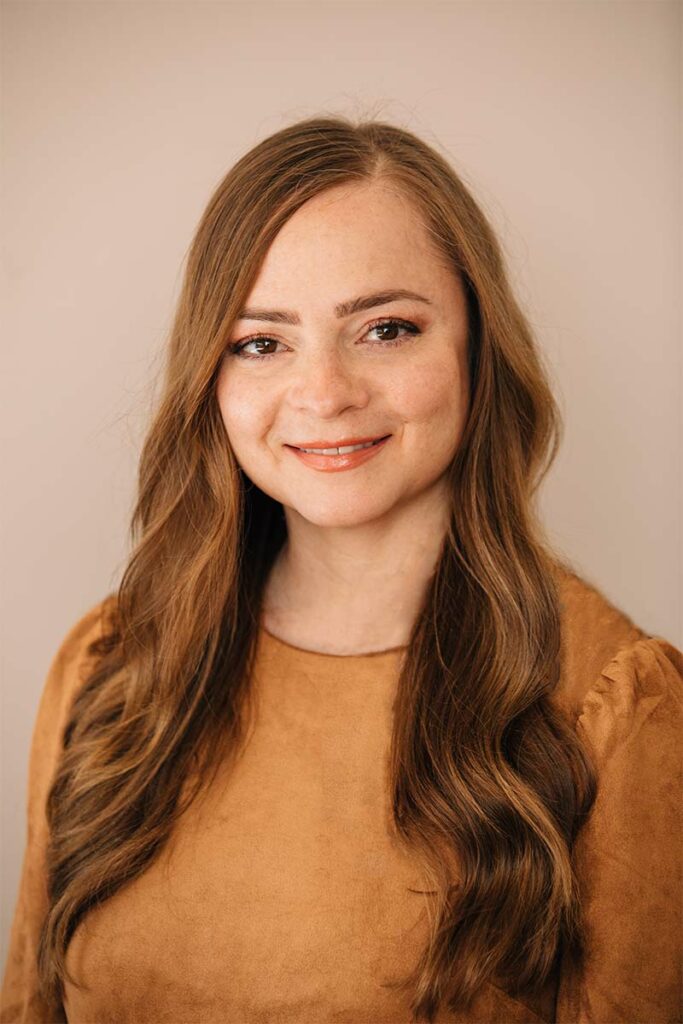 Cheryl is a Codependence Recovery Specialist & thought provoker in the Human Potential Movement and believes that Codependence is one of the most obvious ways that we demonstrate our unhealed trauma in our relationships.
Her Conscious Codependence™ methodology expands the landscape of how Codependent relationships are understood and overcome.
It blends a mix of somatic experiencing, cognitive behavioral therapy, and intersubjective meditation. And it reestablishes a person's self-worth by cultivating a deep sense of safety and belonging within their psyche, spirit, and nervous system.
She has meticulously developed group programs, private programs for individuals & couples and The LISTENing Workshop for Businesses & Organizations.
Having been in recovery herself for the past 30 years and a coach, educator, facilitator & speaker for the past 15 years, she has supported those that identify as Codependent in establishing a healthy relationship with themselves so that they can build healthy, meaningful relationships with others.
She is dedicated to normalizing Codependence and finding its place in the zeitgeist as one of the main keys to human evolution.
Only One Time Payment Of $97
***Please note that while Conscious Codependence™ Recovery is a highly effective path for many people, it is not for everyone. If you are a person who has an untreated or undertreated emotional or psychological disorder(s), a psychiatric condition(s) or an active addiction that is getting in the way of your life, this work may be harmful or destabilizing. It is imperative to address those issues first with a licensed mental health professional before participating in any of my programs. I'm Cheryl Fidelman – The Conscious Codependence™ Coach. I am not a mental health professional, I am a professional codependent.