This is a sample blog post headline
Add Your Heading Text Here
The true essence of how you formulate intimate, social and professional relationships is found right inside your ears!  

In the LISTEN for a LIVING Workshop, we will explore, investigate & discover how and why you formulate your experience of life by way of your LISTENing.  

7 Video Modules, 7 Group ZOOM Calls, Private FB Group, Sharing, Coaching, Healing & more!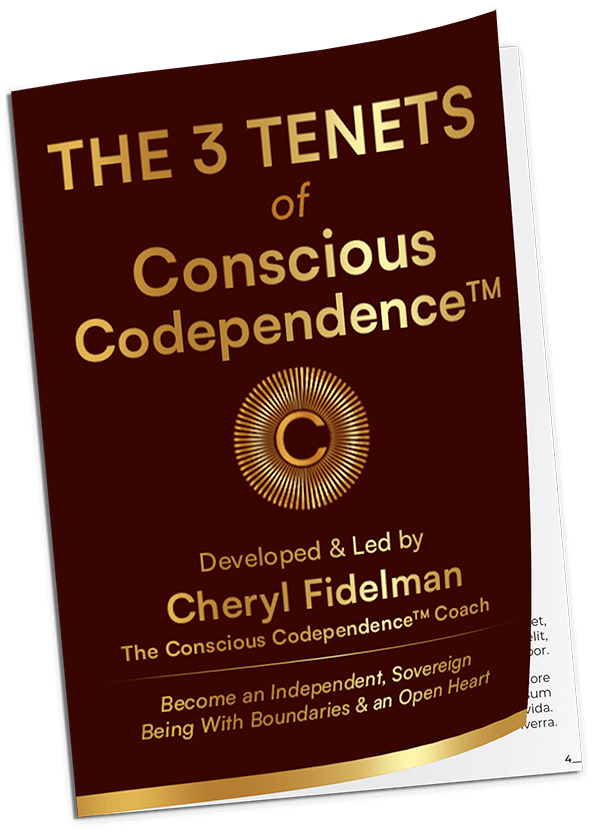 Discover The 3 Tenets of CONSCIOUS CODEPENDENCE™
Become an Independent, Sovereign Being With Boundaries & an Open Heart