Discover The 3 Tenets of CONSCIOUS CODEPENDENCE™
Become an independent sovereign being w/ boundaries & an open heart
Discover The 3 Tenets of CONSCIOUS CODEPENDENCE™
Become an Independent Sovereign Being w/ Boundaries & an Open Heart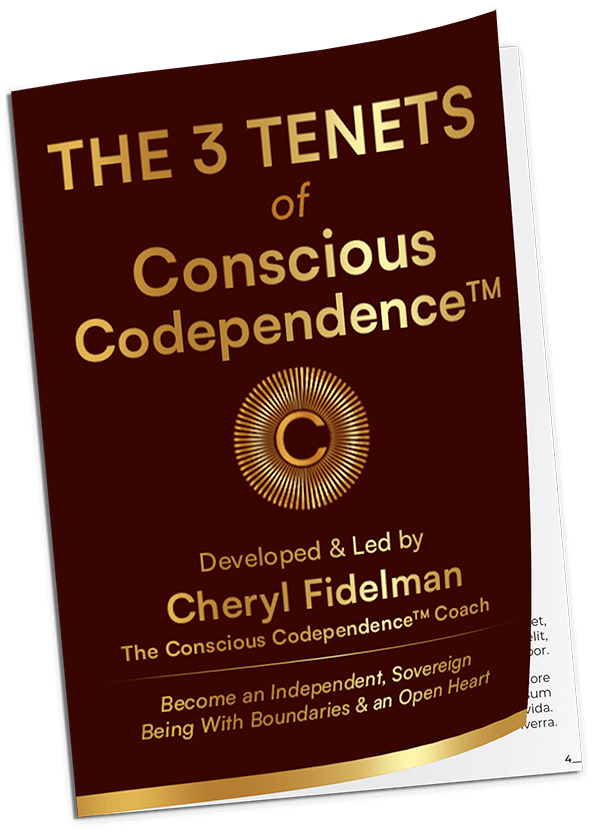 Discover The 3 Tenets of CONSCIOUS CODEPENDENCE™
Enter your name & email address below to download the free PDF.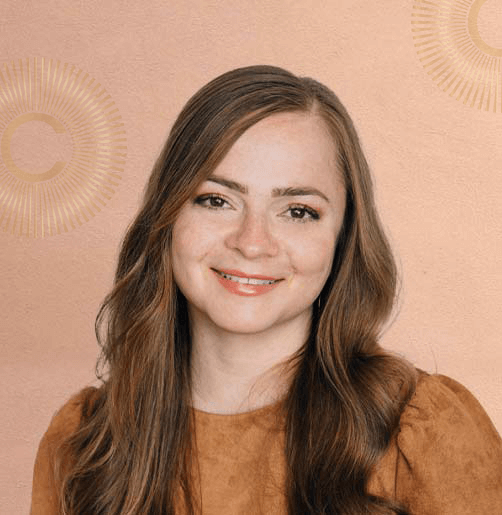 Do You Identify Yourself as Codependent?
When I was 4 years old, Codependence came into my life.
At first, I didn't recognize it.
But I remember as it slowly came in and I slowly left. And over the next 35 years, it grew inside me until it was me. It steered my beliefs, choices, decisions, relationships, identity and self-image.
Codependence became me and I became Codependence – we were one.
I experienced glimpses of me through the years as I fought for those moments of air beyond the subtly suffocating and dominating chokehold of Codependence.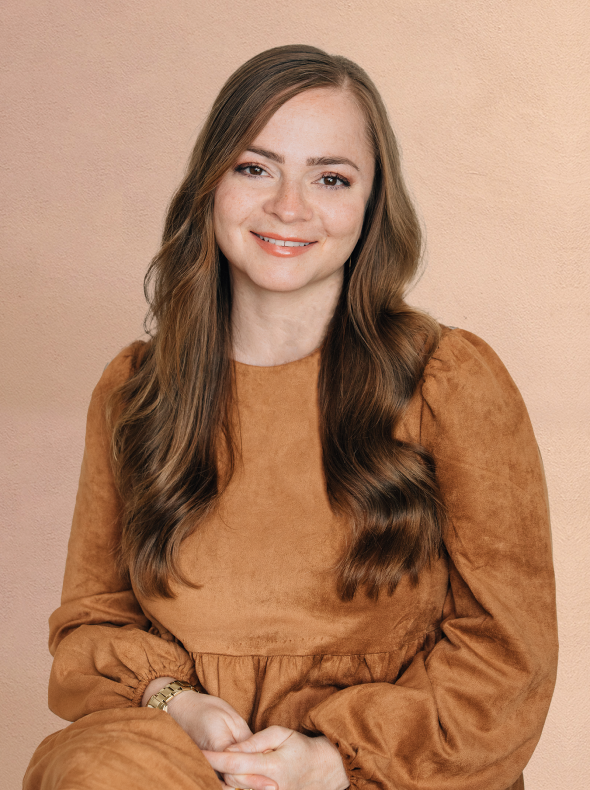 No more toxic relationships.
No more saying yes when you mean 'NO'.
It's time to reclaim your life. Let me help you stop feeling overwhelmed and start feeling like YOU again.

It's time to put yourself at the top of your list of priorities.

Your time, energy, freedom and self-permission to be and do who you are is worth the effort. You deserve it!
When I found about Codependence, I knew that

The Conscious Codependence™ TSE Practice is one of the quickest paths to presence that you'll find out there.

See What Others Have To Say About Cheryl

I firmly believe that Codependence is a human epidemic and I'm out to normalize it.

It's not just reflected in obvious, extreme situations like substance abuse, financial dependency or overt physical or sexual abuse.
Codependence can be all over someone's life and simultaneously be completely hidden from sight. There's overt and covert trauma.
There's overt and covert Narcissism.
If you identify as Codependent OR suspect that you may have some codependent habits or behaviors that are limiting your ability to reach your fullest potential both personally and/or professionally:
CONSCIOUS CODEPENDENCE is the QUANTUM key to LIVING AS THE TRUEST VERSION OF YOURSELF.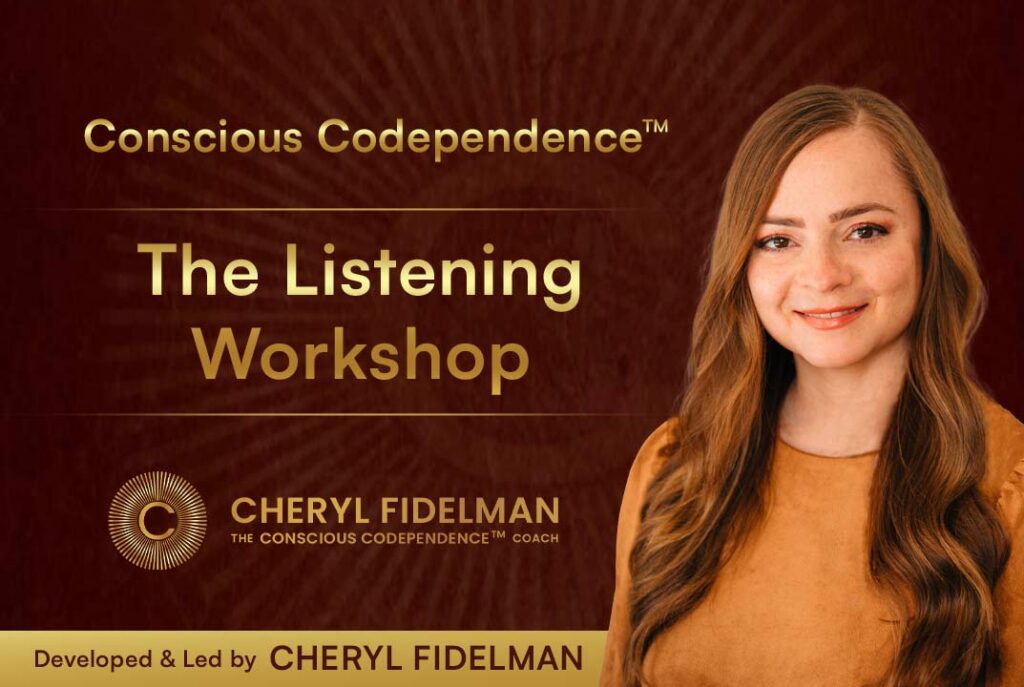 Recovery PHASE 1: The LISTENING Workshop
Find out the secret to building close, social, and work relationships that lies within your ears.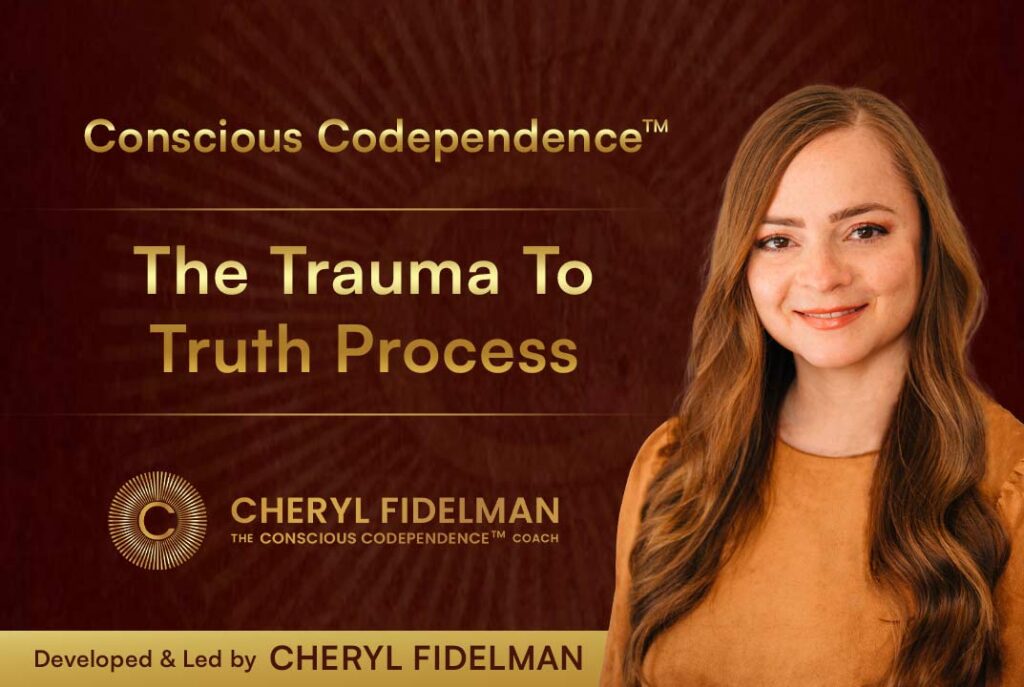 The Trauma to Truth Program
Eradicate trauma from the human condition one nervous system at a time on this program.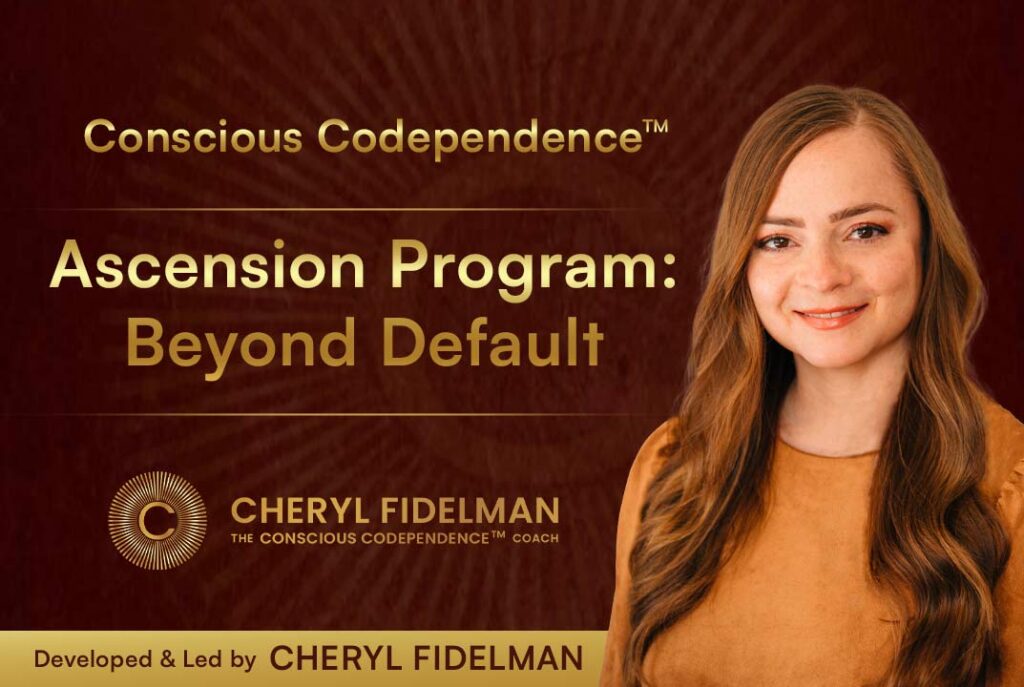 Ascension Program: Beyond Default
Learn to connect deeply with yourself and others, guiding them to your heart and discovering theirs.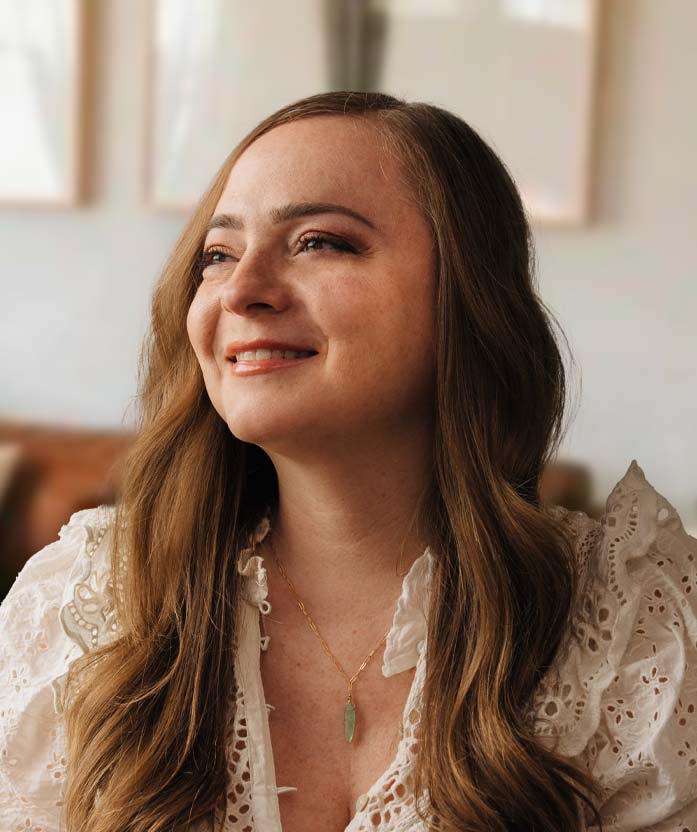 Cheryl is a leader & thought provoker in the Human Potential Movement and believes that Codependence is one of the most obvious ways that we demonstrate our unhealed trauma in our relationships.

She is dedicated to normalizing Codependence Recovery and finding its place in the zeitgeist as one of the main keys to human evolution.

As a coach, educator, facilitator & speaker for the past 15 years, she has supported those that identify as Codependent in establishing a healthy relationship with themselves so that they can build healthy, meaningful relationships with others.

She has meticulously developed group programs, private programs for individuals & couples and The LISTENing Workshop for Businesses & Organizations. Her pioneering Conscious Codependence™ work is changing the landscape of how relationship issues are understood and overcome.