Become an Independent Sovereign Being w/ Boundaries & an Open Heart
Recovery PHASE 1: The LISTENING Workshop
The true essence of how you formulate intimate, social and professional relationships is found right inside your ears!  

In the LISTEN for a LIVING Workshop, we will explore, investigate & discover how and why you formulate your experience of life by way of your LISTENing.  

7 Video Modules, 7 Group ZOOM Calls, Private FB Group, Sharing, Coaching, Healing & more!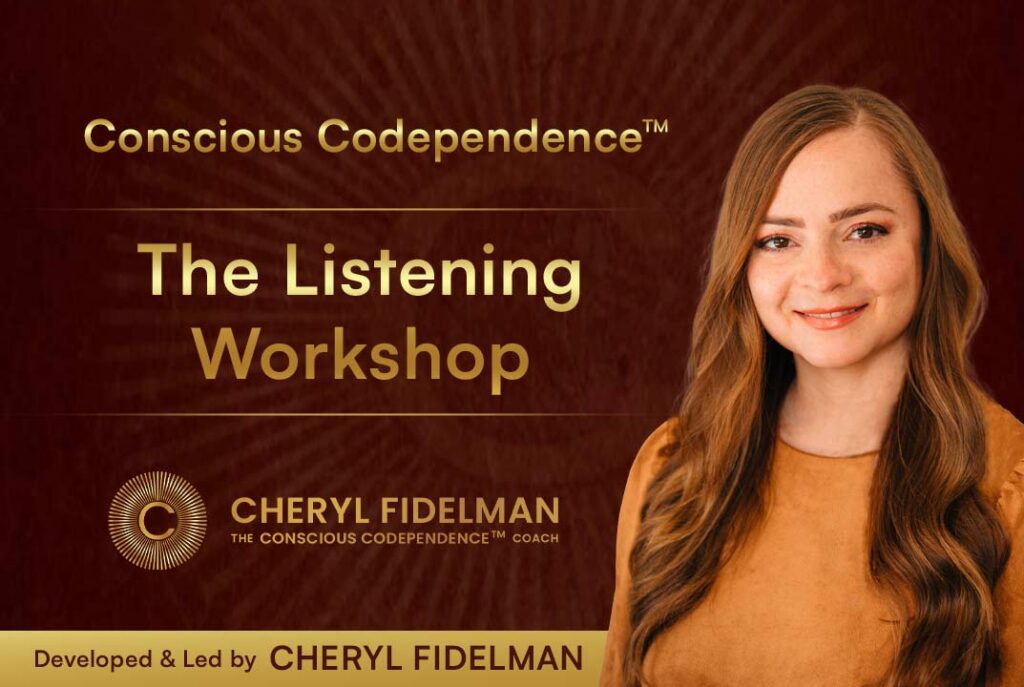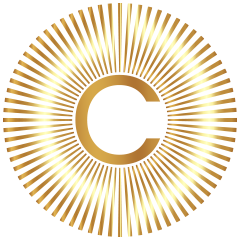 The Trauma to Truth Process Masterclass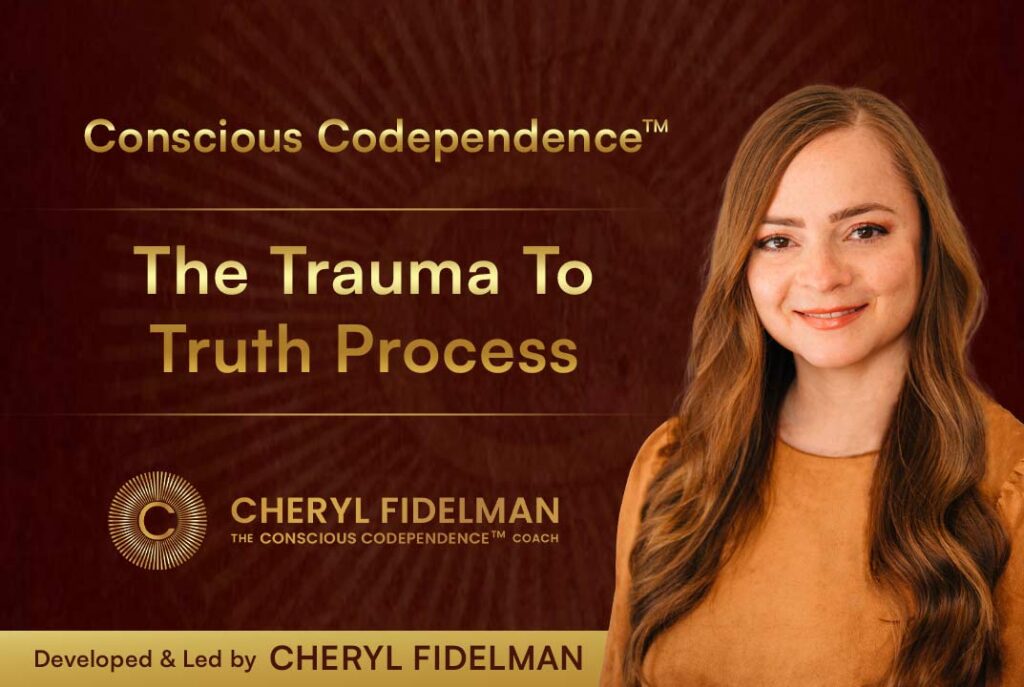 As The Trauma & Codependence Coach, Cheryl has been in practice for over a decade.  
She is a leader and thought provoker in the Human Potential Movement and believes that Codependence is the most obvious way that we demonstrate our unhealed trauma in relationship with others. 
Her ATTUNEMENT Practice (aka Feeling Without Thinking) is a methodology that she has developed that heals trauma from the nervous system such that her clients can be who they were innately born to be – NOT who they were traumatized into being. 
Her mission is to eradicate trauma from the human condition one nervous system at a time. "Trauma steals our potential. In my work, we steal it back."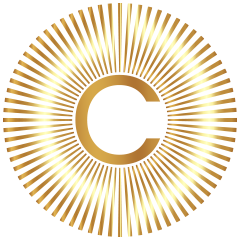 Ascension Program: Beyond Default
This course focuses on generating life from our true nature and mastering the practices of sovereignty.
You will learn to generate intimacy with yourself and others and lead people to your heart and theirs.
And for those of you who are healers looking to add to your tool belt, you will learn the fundamental techniques of Conscious Codependence.