Decode Your Codependence Session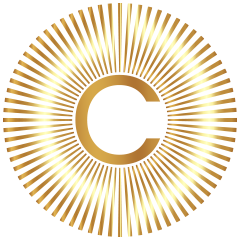 PHASE 1: The LISTENING Workshop
The LISTENing Workshop is based on Cheryl's theory that perhaps all of our trauma can be found in the filters through which we LISTEN to others and, most importantly, our own mind & body. In this workshop, we put a flashlight on how you are uniquely bending and contorting what people are saying to fit your Traumatic Identity's view of others and yourself. 
The true essence of how we formulate intimate, social and professional relationships is found right inside our ears! In The LISTENing Workshop, we will explore, investigate & discover how and why you formulate your experience of life by way of your LISTENing.
7 Video Modules/Distinctions, 8 Group ZOOM Calls, 2 Private sessions, Private FB Group, YOUR RELATIONSHIP WITH YOURSELF TRANSFORMED, Sharing, Coaching, Healing & more!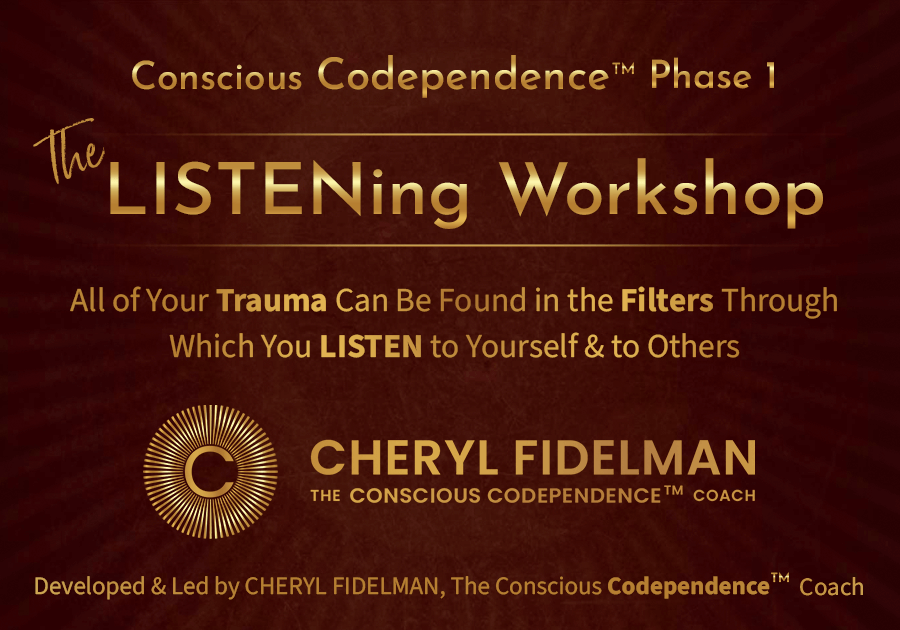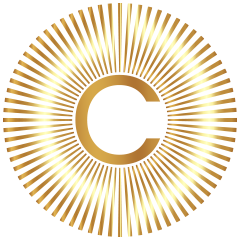 The Trauma to Truth Process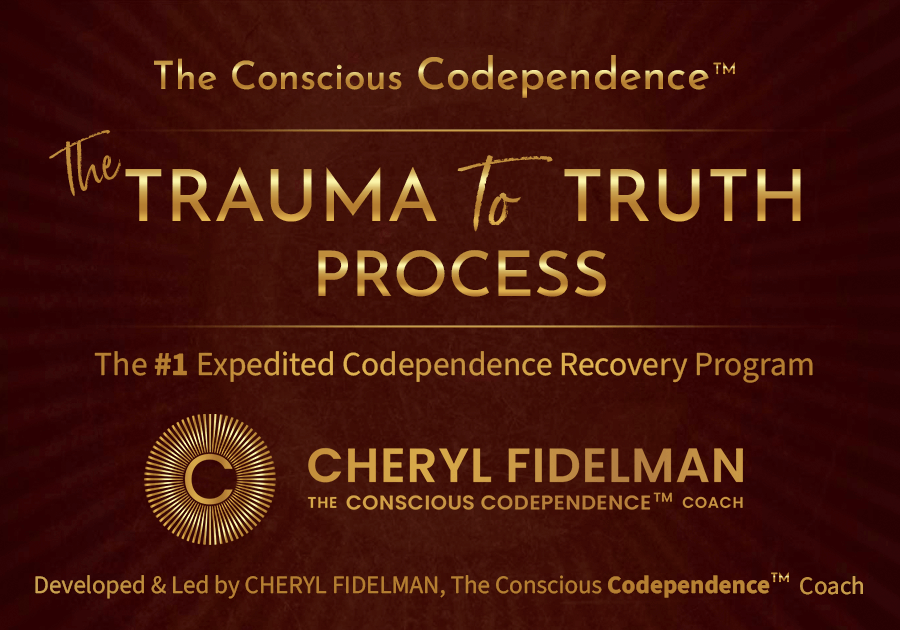 The Trauma to Truth Process is the path of Conscious Codependence™ Recovery in a group program.
It covers the 30 distinctions/theories of Cheryl's process of nervous system healing & expedited codependence recovery. This 10 month intensive covers Codependence as it relates to identity, money, sex, intimacy, relationships, personal potential, communication, early childhood trauma, nervous system regulation and more!
The efficacy of this program is unparalleled. This is true Codependence Recovery at its finest.
30 Video Modules/Distinctions, 30 Group ZOOM Calls, 10 Private sessions, Private FB Group, Sustained Inner Peace & Safety & a Return to Innocence, Intimacy & Personal Freedom. A safe container where NOTHING IS TABOO – and more!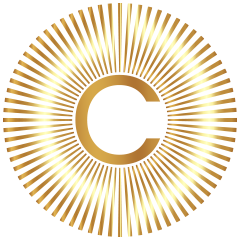 This course focuses on generating life from our true nature and mastering the practices of sovereignty.
You will learn to generate intimacy with yourself and others and lead people to your heart and theirs.
And for those of you who are healers looking to add to your tool belt, you will learn the fundamental techniques of Conscious CodependenceTM.